This media company scaled ad-supported newsletters to 7 cities
6AM City has found a way to scale crowdsourced local news.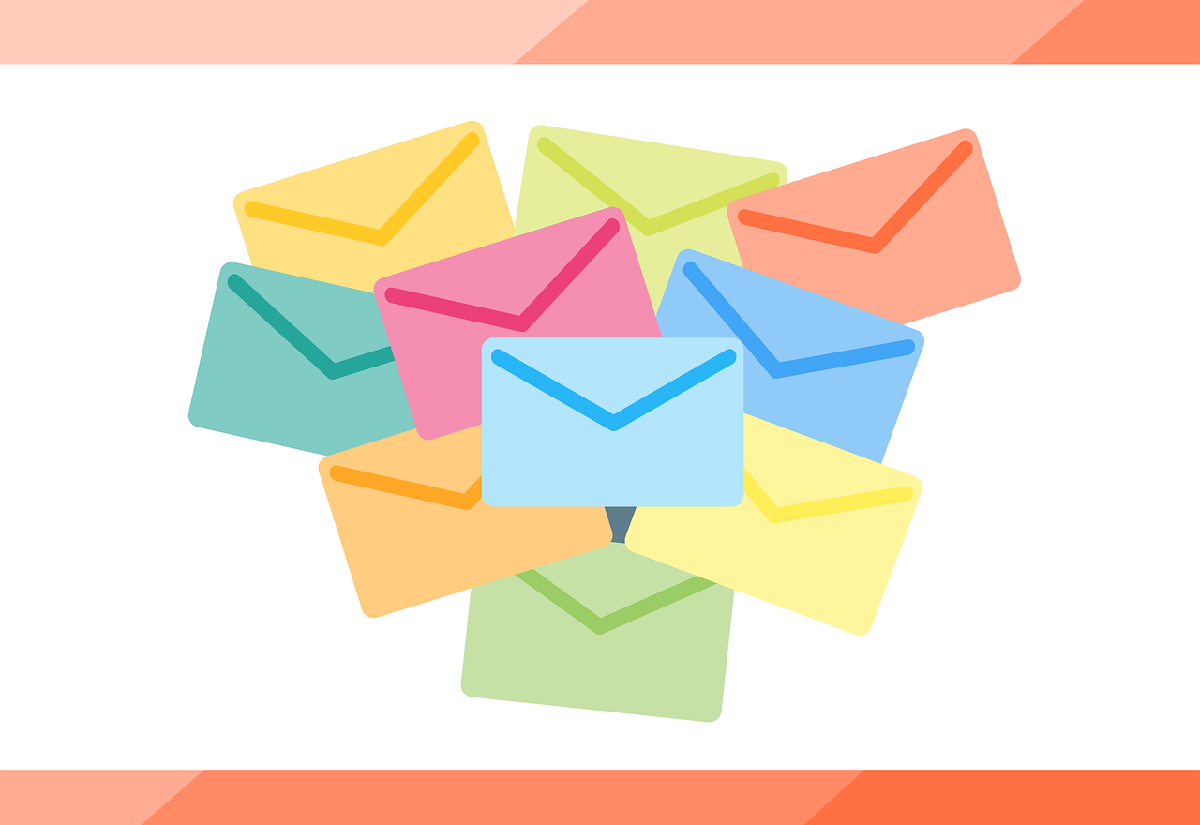 We've seen several media companies launch over the past few years that specialize in sending out newsletters that summarize each day's news. Newsletters like theSkimm, The Hustle, and Morning Brew speak to their readers in a conversational style and have been embraced by millions of loyal subscribers.
The folks behind 6AM City took that model and applied it to local news. Operating out of cities like Greenville, SC and Chattanooga, TN, each newsletter mines local newspapers, businesses, and social media accounts to produce a daily snapshot of the goings on in that urban center. To date, it's grown to over 230,000 subscribers and monetizes primarily through custom, native ads.
I recently interviewed co-founder Ryan Johnston about how each newsletter operates and whether he thinks his company is producing quality local news.
To listen to the interview, subscribe to The Business of Content on your favorite podcast player, or you can play the YouTube video below. If you scroll down you'll also find some transcribed highlights from the interview.
iTunes/ Stitcher/ Google Play/ Overcast/ Spotify/ Google
This transcript has been edited for clarity.
How he got the idea to launch 6AM City
Ryan had long admired newsletters like theSkimm and The Hustle that packaged news in a conversational, concise way, and he wondered if the same could be done at the local level. He'd met Ryan Heafy, a local Greenville engineer and entrepreneur, at a coffee shop, and they discussed the idea at length. "After a conversation or two and a few beers, I convinced him to come in and help us put together the framework for what this product would look like and how it would live and how we'd go about creating it."
The company launched its first newsletter in Greenville. "We were able to pre-sell 18 months of advertising, which really helped us get off the ground and create the traction behind GVLtoday. We then needed to make sure that we could scale this. So we went down to Columbia, South Carolina, which is only about an hour and a half down the road, and launched COLAtoday. And then about a year later, we launched in the Charleston and Asheville markets within one a week of each other. And then after we went to those cities, we were recruited by an economic development group in Lakeland, Florida. And we then went into Chattanooga where we saw an opportunity with a preexisting, locally owned digital media company and ended up forming an acquisition with them, rolled their team in, and then most recently we launched in Raleigh with RALtoday."
***
Like this article so far? Then you'll really want to sign up for my newsletter. It's delivered once a week and packed with my tech and media analysis, stuff you won't find anywhere else on the web. Subscribe over here:
Ok, back to our scheduled programming…
***
How 6AM City newsletters interact with their audiences
Unlike many of the national newsletters, 6AM City is able to leverage its audience to help crowdsource its content. "A good example is that we do something fun in all of our cities called Be the Broker. There will be this scenario where maybe a landmark retail building comes up for a lease, and we crowdsource and ask everyone, 'What kind of business would be a good fit for this building? Who should go into this space?' We've got a real life example where a popular restaurant out of Charleston saw their Instagram start blowing up because our readers were tagging them and saying they wanted the restaurant to open up a location in Columbia. Six months later they opened in Columbia, South Carolina, and they attributed that specifically to our Be the Broker series. They came there because of the conversation we had that morning."
Each publication employs two editors. "We started calling them engagement editors because they are the ears on the ground. Typically we're in a coworking facility in each market and all they are supposed to do is really pay attention, listen, and engage on our social media, and generate the newsletter for that day. So each day, one editor is on social and the other is generating the newsletter. We get hundreds of emails every day to our inbox in each market. The editors go through that. We try to operate at inbox zero and get back to anybody and everybody that's sending us content for consideration."
How 6AM City  monetizes its content
The company generates most of its revenue with ads that appear within the newsletters. "When we started out, we had our local editorial teams basically being assigned to create the content on behalf of our advertising partners. And we learned very quickly that just takes them off their core focus of really concentrating on the news and engaging the public on social. We built a branded content studio that surfaces 100% of the content that we create for brands. Sometimes we're creating that content from scratch. Sometimes we're acting as a distribution partner to spread content companies are already making. So they might already have a blog and certain posts that they really like and we're just polishing or repackaging it to ensure the highest level of engagement."
Most of the advertising comes from local organizations. "About 20% of our partners are placing ads in two or more cities. There's a lot of efficiency there when they're able to create content, approve it, and then seamlessly distribute it across cities. Now that we have over 200,000 subscribers, we're able to attract national brands as advertisers."
Did you like this article?
Do you want me to create awesome content like this for you? Go here to learn how you can hire me: [link]
Simon Owens is a tech and media journalist living in Washington, DC. Follow him on Twitter, Facebook, or LinkedIn. Email him at simonowens@gmail.com. For a full bio, go here.
Image via Needpix