Publishers shouldn't have closed down their comment sections
PLUS: A big announcement for Patreon podcasters
Welcome! I'm Simon Owens and this is my media industry newsletter. If you've received it, then you either subscribed or someone forwarded it to you.
If you fit into the latter camp and want to subscribe, then you can click on this handy little button:
Let's jump into it…
Want to reach 10,000 highly engaged readers?
My newsletter generates an average of 14,110 impressions per week (when you combine email opens + web views), and 86% of my audience works in media, marketing, and/or tech.
I limit sponsorships to one native ad per newsletter in order to maximize engagement on that ad. The ad also lives on the newsletter forever, which means that the sponsor benefits from search and social traffic into perpetuity. Those ads you're buying on Google/Facebook/programmatic disappear the moment your ad buy runs out.
Want to buy an ad on this newsletter? You can find all the details over here.
Quick hits
Social media platforms are less focused than ever about sending traffic to publishers, so publishers are trying to determine what level of investment they're willing to make in those platforms. [Digiday]
So many news sites closed down their website comments, but there's a growing body of evidence that users who regularly comment are much more likely to convert into paid subscribers. [WAN-IFRA]
"Chief executive Anna Bateson told staff that The Guardian would return to Apple News in the UK after experiencing success on the platform in the US since 2020 and Australia since 2021." [Press Gazette] It's been a while since we've heard any updates on Apple News.
There are so many news apps that launch every year aimed at "decluttering" news consumption. I just don't think there's enough differentiation for any of these apps to truly scale, especially since they're competing with Apple News and Google News. [TechCrunch]
This is a pretty big deal: paid Patreon subscribers will now be able to access subscriber-only podcast content on Spotify. They were previously unable to do so because Spotify doesn't use the typical approach of pulling podcast episodes from RSS feeds. [Spotify]
Online audiences are increasingly becoming fragmented across multiple platforms, which is causing a lot of anxiety among creators who feel like they need to generate content for several formats. [Digiday]
Ever want to pick my brain?
I regularly receive emails from people who want strategic advice. Maybe you're looking to launch a new content vertical, grow your newsletter audience, or introduce a new business model, and you want me to give you some high-level feedback on the phone.
I now offer such a service. You can use this handy tool to book a call with me: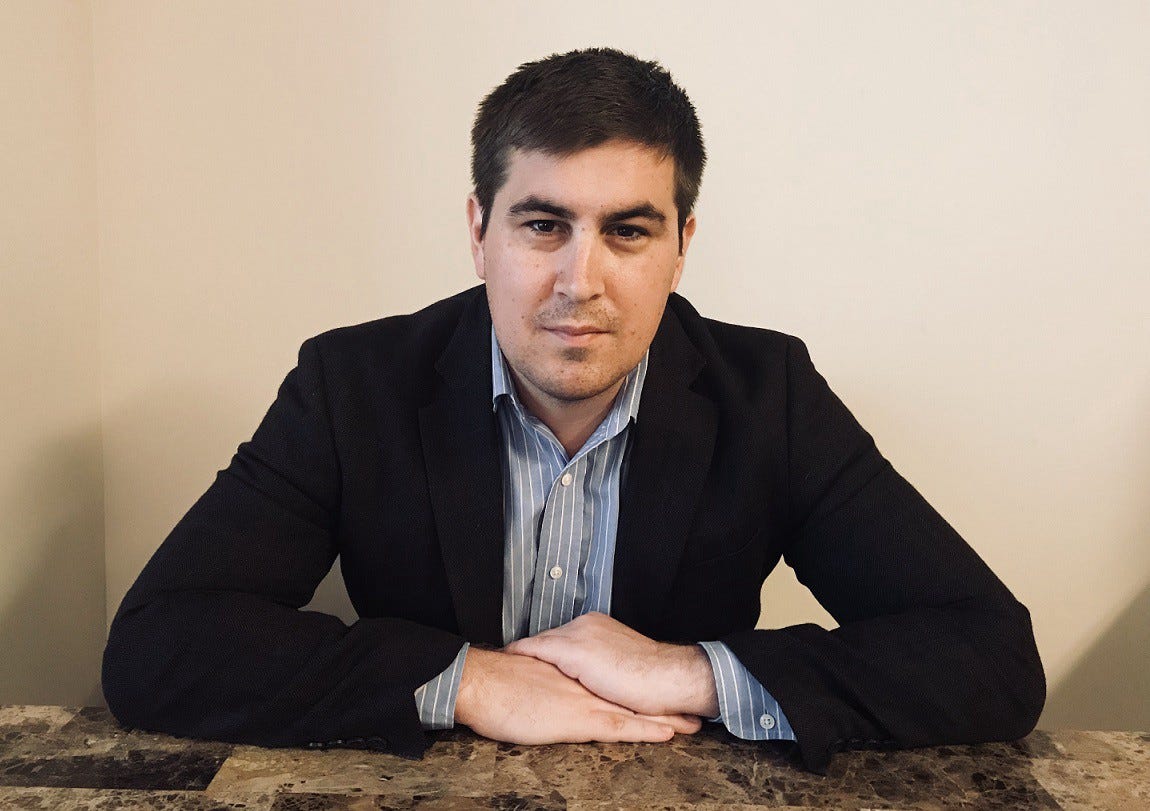 Book a meeting with Simon Owens
Schedule a meeting
Have a great weekend!