Discover more from Simon Owens's Media Newsletter
A newsletter about how publishers create, distribute, and monetize their digital content. This newsletter is free to subscribe to.
Over 14,000 subscribers
How Twitter uses a podcast to court advertisers
By highlighting advertiser success stories, Twitter is able to lure more brands onto its platform.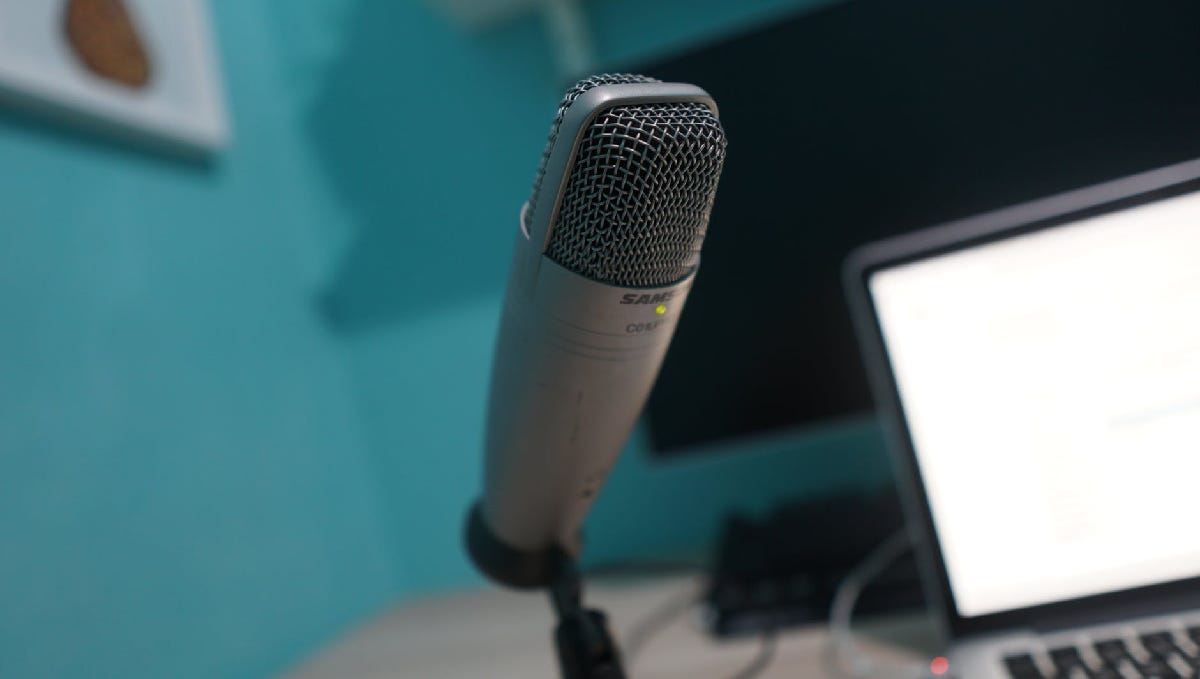 In its most recent earnings report, Twitter revealed that it has over 139 million daily users, but the company's first podcast, which it launched in 2019, was designed to only appeal to a tiny fraction of those users. The show is called Character Count and is hosted by Joe Wadlington, a creative lead in the department that helps educate small businesses on how to leverage Twitter in their marketing.
And that's the focus of Character Count: highlighting some of the most effective ways in which businesses utilize Twitter. Recent guests have worked for Dungeons and Dragons, Grindr, and Dropbox.
I recently interviewed Wadlington about his podcast strategy and the role the show plays in helping improve Twitter's bottom line.
To listen to the interview, subscribe to The Business of Content on your favorite podcast player, or you can play the YouTube video below. If you scroll down you'll also find some transcribed highlights from the interview.
iTunes/ Stitcher/ Google Play/ Overcast/ Spotify/ Google
This transcript has been edited for clarity.
Why Twitter courts small businesses
Wadlington works on a team that focuses almost entirely on businesses that fall outside the Fortune 100 list. Individually, each of these companies doesn't have a huge advertising budget, but collectively they represent hundreds of millions of dollars of potential revenue for Twitter. "The content I'm editing and creating shows up in eight different languages, and we are in every single time zone," said Wadlington. "I'm doing a lot with helping different regions and different business markets stay brand consistent. We do blog articles, we do white papers. We have a very robust website at business.twitter.com and we also control the help center, which is a subsidiary of that. We do research, we publish a short video series, and we post a whole lot of tweets."
Much of the content his team produces focuses on sharing best practices for how businesses can leverage Twitter in their marketing. "We're not going to try and sell you on every single ad product that we have because they don't all work for you. We've realized that the more organic tweeting that businesses do before they start advertising, the more successful those ads are when they begin advertising. So even if a business isn't ready, our prerogative is entirely to support them and get them comfortable on Twitter. It can take a while to feel comfortable on Twitter. We totally understand that."
***
Like this article so far? Then you'll really want to sign up for my newsletter. It's delivered once a week and packed with my tech and media analysis, stuff you won't find anywhere else on the web. Subscribe over here:
Ok, back to our scheduled programming…
***
How Twitter designed its podcast
Wadlington's team was already producing articles, white papers, and videos. Character Count was designed for passive consumption, primarily during work commutes. "I definitely thought that Character Count would be a podcast for people who already listened to podcasts. We were not going to grab someone brand new to the medium. I wanted it to be extremely helpful, tactical, and practical, the thing that someone listens to on their way to work so that when they have their meeting with the boss or their agency that afternoon, they have new ideas or confidence behind their old ideas and they can say, 'Oh, I heard this on the Twitter podcast, so we should do it.' I wanted to equip those folks to be more effective in their workplace."
In terms of the show's format, each episode features Wadlington interviewing a particular brand's social media lead. "I was very clear that we wanted with each interview for it to be the person who is in the room making the decisions. So you will not hear a CEO talking at a high level about how great their company is. Instead you're going to hear from community managers, paid media, and ad specialists talking about the things they did and the campaigns that were extremely successful. People can listen to Character Count and really fill their notepad with some things they could do."
How Twitter measures Character Count's success
Success can be difficult to assess for a show like Character Count. It doesn't generate money directly, and its goal is to get listeners to adopt complex actions that can't be easily attributed to them having listened to an episode of Character Count. "We're measuring success by completion rate. It's the thing that we've gotten the most excited about because we've seen that downloads can be a bit more erratic from episode to episode. If we have someone on who has a larger following and they're promoting the episode, then normally we get more downloads for that episode, more people listen to it, but they also drop off earlier."
I asked Wadlington how easy it is for Twitter to track whether someone purchased ads after listening to the podcast. "That can be very difficult to track because people, if they're logged into their personal Twitter account, we may not know which company they're connected to. You could look at my Twitter account and see that I finished the episode, but I work at Twitter Business, and so if Twitter Business spends more money, one wouldn't necessarily be able to associate those two things. So right now we're just really focused on people listening to the message."
Did you like this article?
Do you want me to create awesome content like this for you? Go here to learn how you can hire me: [link]
Simon Owens is a tech and media journalist living in Washington, DC. Follow him on Twitter, Facebook, or LinkedIn. Email him at simonowens@gmail.com. For a full bio, go here.
Creative Commons image via Pexels