How Snapchat repaired its relationship with publishers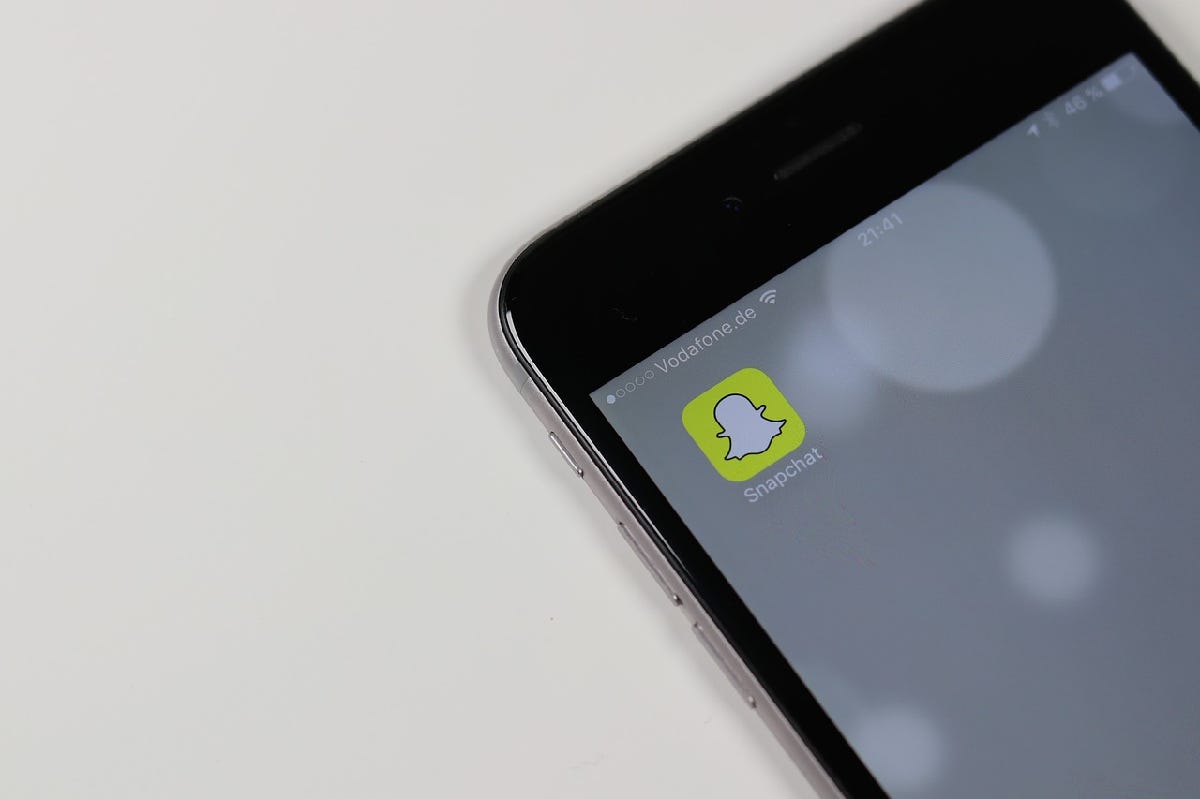 Welcome! I'm Simon Owens and this is my tech and media newsletter. You can subscribe by clicking on this handy little button:
Back in late 2018, I wrote a column asking whether it was worth it for publishers to even bother creating original content for Snapchat. It's a question media companies consistently ask themselves prior to any platform investment, and to answer it you need to assess whether the platform is either generating direct revenue or at least driving an audience back to your owned and operated site.
When I wrote the column, Snapchat didn't seem to be performing well on either of these counts. Instagram's copying of Snapchat's Stories functionality had virtually brought the latter's user growth to a halt, and a redesign that separated stories posted by friends from the more polished media content proved disastrous, causing the company to actually lose users over multiple quarters.
The redesign was especially punitive to Snapchat's publishing partners. Some publishers reported to Digiday that their views declined by 20%, and one told New York magazine that its audience had dropped by half. "It's hard to motivate people to sink time into sick animation work when the numbers come back and it's like, 'oh, almost no one is seeing this,'" they said.
What's worse, Snapchat content just wasn't very lucrative for many publishing partners. CNN, one of its earliest partners, discontinued its original programming in 2017, with one executive claiming "revenue was not off-the-charts amazing." Conde Nast also pulled several of its magazines off the platform. Even publishers that stayed on Snapchat often simply repurposed content from other platforms like YouTube and Instagram. "I think Snapchat will become less and less of a priority," one anonymous media executive told Digiday.
Assessing all this information, I concluded in my 2018 column that Snapchat shouldn't be a major priority for most media outlets. "While it's not unheard of for a struggling platform to pull itself out of a tailspin ... publishers need to prepare for the scenario in which Snapchat ends up becoming the next Myspace," I wrote, "which is to say that they should prioritize their content production for platforms that are on a firmer footing."
Flash forward nearly two years, and I think it's time to revisit my original assessment, primarily because Snapchat achieved the very turnaround I alluded to, and this success has resulted in definite trickle down benefits to publishers.
Let's start with overall growth for the app itself. Snapchat not only halted its user exodus; it completely reversed course, posting several straight quarters of user growth. Its daily active users are up 50% since Instagram's famed copying of its Stories feature, and it increased its user count by 17% in just the last year alone. It's also generated steady revenue growth; in its latest quarterly earnings report it posted a 17% increase YOY. 
How did it do this? Well, first it reversed many of those disastrous design changes. The launch of several viral AR lenses, especially the one allowing users to swap genders, triggered a massive uptick in installs. And the company also doubled down on original, premium content, not only expanding to 450 publisher partnerships worldwide, but also launching several original video series under its own umbrella. 
Publishers have benefited from both the user growth and a number of tools Snapchat has rolled out in recent years. In early 2019, it made it easier for publishers to share Snapchat content outside of the app. It also began launching native ecommerce features, allowing partners to sell products within the app itself. By July of that year, outlets like PinkNews were generating strong revenue through product sales. 
That same year, it offered publishers "share to Snapchat" buttons that could be embedded in the web version of an article; these made it easier for mobile users to share an article within one of their own Stories and also prompted the user to follow the publisher's Snapchat page. It launched "Curated Our Stories," which enabled publishers to easily source thematically-similar content shared by Snapchat users.
In October 2019, media companies like Group Nine, ESPN, and NBCUniversal told Digiday that they were all seeing notable increases in Snapchat revenue. "It is definitely becoming a larger share of our media and social distribution business," said one publisher. That year, Snapchat increased its payout to publishing partners by 60%.
In 2020, Snapchat debuted more ad products that helped publishers squeeze more revenue out of their content, including non-skippable "Snap Ads." This allowed some publishers to effectively double their revenue for every unique view of their content. Publishers also saw an overall increase in viewership. According to its quarterly earnings reports, 60 Snapchat partner shows reached 10 million unique views a month in the first quarter of 2020, up from 50 shows reaching that benchmark in the fourth quarter of 2019. Snapchat now claims to reach 90% of 13 to 24-year-olds, more than virtually any other social network.
So let's return to the original question: Is it worth it for publishers to create original content for Snapchat? Let me start by offering a few caveats. First, all the benefits and successes I've listed above apply almost exclusively to publishers in Snapchat's Discover partnership program. The only way to get into the program is to be invited, so if you don't have connections to Snapchat's partnership team, your ability to be featured in and share revenue within the Discover tab is pretty much nonexistent.
The content you create obviously must appeal to a younger audience, and, more importantly, you'd need the capacity to produce the kind of high quality graphics, animations, and video that perform well on Snapchat. If your marketing rests on a single social media manager, then Snapchat's probably not for you.
All those caveats aside, it's clear that Snapchat has become a formidable force in the publishing world, and it can play a clear role in a diversified revenue strategy. All in all, it's seen an amazing turnaround since those dark days in 2018. As one venture capitalist tweeted after its most recent earnings report, "Incredible story for a company that investors, journalists, and the tech community once left for dead!"
Do you like this newsletter?
Then you should subscribe here:
Simon Owens is a tech and media journalist living in Washington, DC. Follow him on Twitter, Facebook, or LinkedIn. Email him at simonowens@gmail.com. For a full bio, go here.
Creative Commons image via Needpix