How Josh Spector amassed 25,000 subscribers for his newsletter
Consistency is the most important factor.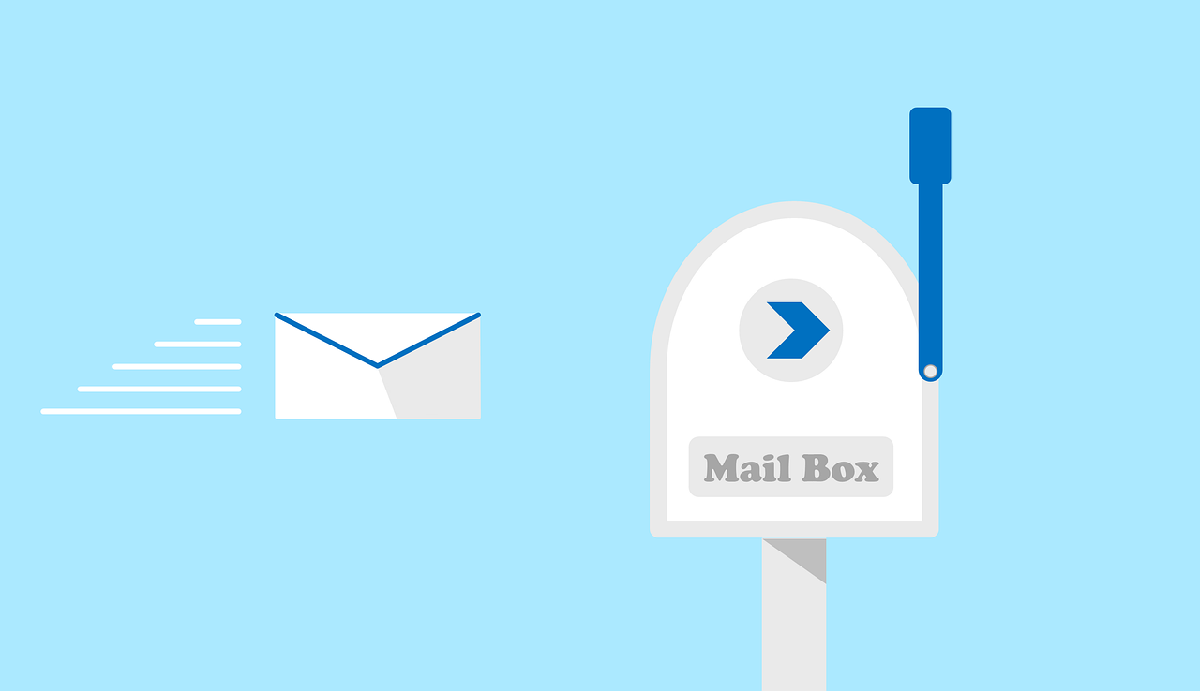 Josh Spector was blogging before most people even knew what a blog was. Over the span of a decade, he started and abandoned several of them, often before they had a chance to amass much of an audience. But in 2011 he got more serious about audience growth for a blog he ran that focused on teaching standup comedians how to market themselves, and to help drive traffic to it he launched a newsletter.
Pretty quickly, he grew addicted to the newsletter medium, and a few years later he merged a couple of newsletters he was running into a single list and renamed it For the Interested. Since 2016, he's been sending out new issues each week featuring ideas to help creators to produce, promote, and profit from their creations. For the Interested now has over 25,000 subscribers, and Josh recently launched a paid spinoff newsletter.
I recently interviewed Josh about how he grew his audience, the role his newsletter plays in his consulting business, and why he thinks so many writers are approaching paid newsletters the wrong way.
To listen to the interview, subscribe to The Business of Content on your favorite podcast player. If you scroll down you'll also find some transcribed highlights from the interview.
iTunes/ Stitcher/ Google Play/ Overcast/ Spotify/ Google/ YouTube
This transcript has been edited for clarity.
How Josh first got interested in newsletters
In the early 2010s, Josh was operating a blog that taught standup comedians how to market themselves. "I basically had three different things going that were each unique, but had some overlap. One was I had a newsletter that was really just from my personal website. That had a few thousand people on it. I had the website giving marketing and social media tips for comedians. And that had a few thousand people. And I had a website/newsletter that I had launched called The Person You Should Know. On that one, I  would just feature a different notable person every day with a mini profile explaining why they're interesting. So all three of those had a couple thousand of subscribers and I just realized I was spread too thin and wanted to figure out a way to just have one newsletter and have a flexible enough format combining the three things."
And so he combined all three lists into For The Interested. "The through line is it's all advice to help people better produce, promote, and profit from their creations. So I took in some the strategies of audience growth and monetization that I was doing just with comedians and expanded the advice for all creators, businesses, and entrepreneur types. That was about four years ago. I published it every Sunday. This week was the 215th week in a row, which is hard to believe."
***
Like this article so far? Then you'll really want to sign up for my newsletter. It's delivered once a week and packed with my tech and media analysis, stuff you won't find anywhere else on the web. Subscribe over here:
Ok, back to our scheduled programming…
***
How Josh grew his newsletter audience
Josh's newsletter is mostly curational, in that it links to outside content. So how does he get people to sign up for it if the newsletter itself doesn't contain much original writing? He also publishes a weekly article to his blog that features calls to action for readers to sign up to his newsletter. "You have to be consistent. I think it's a long game. The idea, especially when it comes to newsletters, is they're not going to grow overnight. It just takes time. I personally believe that if you want to grow a newsletter, you have to publish at least once every two weeks."
Josh has also bought ads and formed partnerships with other newsletters. "I'm not a huge fan of Facebook at the moment, but in the past I've run Facebook ads. I've had some success with that. One quick note on that is when I've done it, I don't run ads just saying 'subscribe to this newsletter.' I would run ads promoting one of my original blog posts, and then within that have plugs for the newsletter. I've done cross promotions with other newsletter creators. That certainly can work well if it's a good match in terms of audience."
Josh has seen some traction from cross-posting his articles for Medium. "I've gotten a lot of subscribers from people who didn't know I existed, but found it on Medium and then subscribed that way." He places the articles behind Medium's metered paywall, which allows him to generate additional revenue. "In the past year, I made between $400 to $1,500 a month. I'm not going to retire on that, but it's pretty good for a simple syndication channel."
How Josh designed his paid newsletter
Recently, Josh launched a paid subscription newsletter called This Is How I Do It. "It is a weekly email where I literally just share a breakdown of exactly how I do something in my own business, content creation, et cetera. So whether it's how I write emails, engage with clients, or give feedback, that kind of thing." Josh is a big believer that paid newsletters should offer something different from their free versions. "I see a lot of cases where the paid version of their newsletter is essentially more, so you get one free issue, but if you pay, you get three issues a week or whatever it is, and I increasingly believe that people don't want more, they want different, and that even if they love your newsletter, they don't just want more emails."
Josh offered both a monthly and annual rate. "I offer it as a monthly subscription for $20 a month or an annual subscription for $120 a year. As you can tell by that pricing, I wanted to nudge people towards the annual rate, and that is what has happened. I've been really happy with that. It's almost a two to one ratio of people subscribing for annual versus monthly, so that that's been really encouraging. It's still early, but I feel like I'm headed down the right path." 
Did you like this article?
Do you want me to create awesome content like this for you? Go here to learn how you can hire me: [link]
Simon Owens is a tech and media journalist living in Washington, DC. Follow him on Twitter, Facebook, or LinkedIn. Email him at simonowens@gmail.com. For a full bio, go here.
Image via Needpix