How Dan Oshinsky developed the early newsletter strategy for BuzzFeed
He constantly launched new experimented and then measured their success.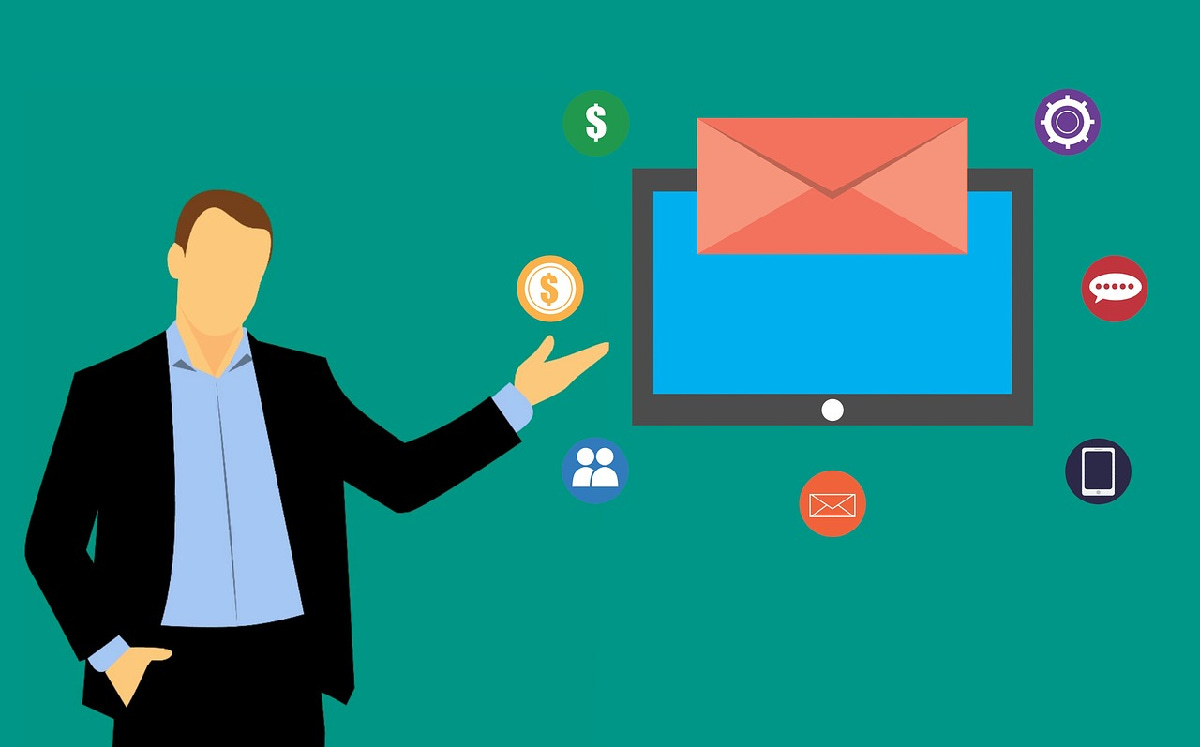 Dan Oshinsky didn't apply for an open position to run BuzzFeed's newsletter operations. He just happened to reach out to editor Ben Smith back when BuzzFeed was hiring a bunch of people with weird internet obsessions, and the company hired him without a clearly defined role. 
This dynamic granted Dan a lot of leeway in terms of how he approached BuzzFeed's newsletters, and he went on to launch several products, including multiple online courses and the newsletter This Week In Cats. A few years later he got hired to run newsletters at The New Yorker, which was focused on building out its paid digital subscriptions. Recently, he left that job to run his own newsletter consultancy.
I recently interviewed Dan about how he built out BuzzFeed's newsletter strategy, the role of newsletters in driving paid subscriptions, and why he left such a prestigious job to strike off on his own.
To listen to the interview, subscribe to The Business of Content on your favorite podcast player. If you scroll down you'll also find some transcribed highlights from the interview.
iTunes/ Stitcher/ Google Play/ Overcast/ Spotify/ Google/ YouTube
This transcript has been edited for clarity.
How Dan came up with BuzzFeed's newsletter strategy
Like many early BuzzFeed employees, Dan didn't walk into his job with a lot of direction or even a clear job description. "There were no rules. We had no real strategy in mind, other than let's make stuff that surprises and delights people. Those are really the only things we cared about." Back then, Facebook was a dominant traffic driver for BuzzFeed, but even in those early days its editors knew the free distribution wouldn't last. "We were very aware of the fact that Facebook owned the audience. There was  something that a former colleague of mine, Jonathan Perelman, used to say: 'Content is king, but distribution is queen. and she wears the pants.' And for us, that meant let's try to make sure we have as many channels that we own and operate as we can. That meant email, that meant podcasts, and that meant having a really big app audience. These were the places that we could go to reach people where there wasn't an algorithm or gatekeeper involved. Facebook, though, was such an important driver of traffic to BuzzFeed, and our goal on the email team was to get as many of these readers who are coming from social as we can and convert them into a newsletter audience so we can build a real relationship with them."
On Dan's first day at BuzzFeed, he pitched three newsletters: a daily newsletter, a long form newsletter, and a newsletter called This Week in Cats. "Everyone thought the last one was a joke, and then we built it into a really big loyal audience." After these early successes, the newsletter team began branching out into increasingly niche subject matter. "We discovered pretty early on that newsletters around lifestyle content, food DIY in particular, were good. Over time, we launched newsletters around health and beauty, and we launched a whole line of courses, automated newsletters that aimed to teach you a new skill, habit, trick, or lesson over the course of a couple of days." Dan's team launched courses on topics ranging from a seven day better skin challenge to a couch-to-5K program. 
***
Like this article so far? Then you'll really want to sign up for my newsletter. It's delivered once a week and packed with my tech and media analysis, stuff you won't find anywhere else on the web. Subscribe over here:
Ok, back to our scheduled programming…
***
How newsletters build audience loyalty
In 2017, Dan left BuzzFeed to run the newsletter operations at The New Yorker. While BuzzFeed relied entirely on ads, The New Yorker was increasingly focused on driving paid digital subscriptions. "The New Yorker had realized through some analysis of its own data that the best way to take casual readers and turn them into paying subscribers was through email. They didn't have anyone in charge of newsletters. Conde Nast had never hired a person to oversee newsletters for a specific brand."
Conde Nast is a much larger media company than BuzzFeed, and Dan found himself working with very smart audience development people across several magazines. "They talk a lot about this idea of cross functional teams. We want to put folks from different parts of the organization in the same room to work together instead of just working in silos. So whether you worked on the editorial team, the sales team, audience development, product data, consumer revenue -- email had an impact on your job and on the performance of the things that you cared about."
Why Dan launched his own newsletter consultancy
Because the title of "newsletter editor" was relatively new to the industry, there weren't that many people like Dan, so he was constantly receiving emails from publishers seeking his advice on newsletters and who they should hire to run them. "I kept having similar conversations around growth and the right strategies, and I realized that I should just document it somewhere. I had learned a lot about what worked and what didn't. It just seemed to make sense to me that there should be a place where I could share what I was learning with this audience." 
So Dan launched something called Not a Newsletter. It was a publicly viewable Google Doc that rounded up newsletter strategies and news. You could sign up to be notified when a new issue was posted, but the newsletter simply linked to the Google Doc. "I told my wife that if 10 people signed up before the end of the month, I would do a second one. Within a couple days 500 people had signed up and it became pretty clear that there was an audience for this that was bigger than I had realized. And there was a need for this. Most of the blogs and most of the email related content is really marketing focused. There wasn't a lot written about how to build an editorial audience or how to develop loyalty or how to think about subscription strategies for newsletters and converting newsletter audiences into paid subscribers. And I just wanted to build a space that could talk to folks like me who needed help."
Eventually, Dan decided to leave The New Yorker and use Not a Newsletter as a springboard for his own consultancy. "I had to go and find a way to help the journalism world, and my consulting practice came out of that desire to be a part of the change that I think needs to happen in the journalism industry." 
Did you like this article?
Do you want me to create awesome content like this for you? Go here to learn how you can hire me: [link]
Simon Owens is a tech and media journalist living in Washington, DC. Follow him on Twitter, Facebook, or LinkedIn. Email him at simonowens@gmail.com. For a full bio, go here.
Creative Commons image via Needpix